RickyRadio
Click a Fett For
a Special Message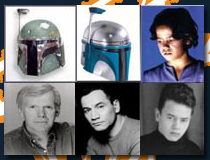 Links
Best Of My Website
Saturday, December 17, 2005
Lights, Camera, Action.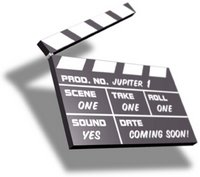 It's time I made my movie. The wheels have been put into motion in the last couple of weeks to get this thing going. Expect filming to begin in February if things go right, March at the latest. Look for further updates.

My Brothers Keeper IS a go.
posted by Ricky @
9:15 PM