RickyRadio
Click a Fett For
a Special Message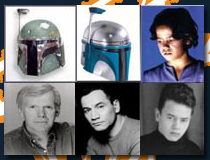 Links
Best Of My Website
Tuesday, April 18, 2006
Confessions.....

First of all, why the hell aren't any of you leaving comments anymore? Marla, you're the only one excused.

STEP IT UP PEOPLE.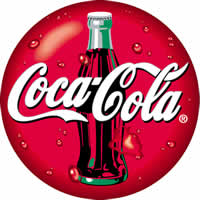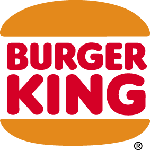 Okay, the last week I have had Burger King twice. With Coca Cola both times. It was out of necessity both times though. I know I said no soda or fast food until Kayla is here, but that was the first time in a month. And based on how I felt after, the last time for a long time too. The food didn't even taste that good. But I still loves me some Coke.

Secondly, that new Pepsi commercial with Jimmy Fallon irritates me on two levels. 1, I

hate

Pepsi. With a passion. And 2, now I hate Jimmy Fallon. He left Saturday Night Live to do a movie called "Taxi" with Queen Latifah, and Pepsi commercials. He should tattoo "sell out" on his forhead and spare us all anymore of his "comedy". I'm 83 times funnier than him and I only have a webcam. Seriously, that Pepsi commercial makes me want to use Gawker Stalker and track him down and murder him.

Third confession, everytime I walk into a store and see baby girl clothes or anything like that, I honestly have to fight back the tears. I'm ready for my baby girl.

posted by Ricky @
8:54 PM