RickyRadio
Click a Fett For
a Special Message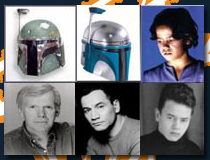 Links
Best Of My Website
Monday, May 15, 2006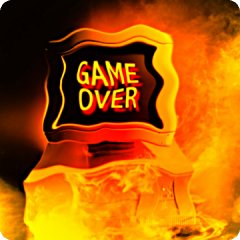 Why my cam and chat are off:

On hot days my computer overheats. It has an automatic shutoff if it gets to a certain temperature inside of it. And it automatically shutoff 4 times yesterday. I bought a little fan for it a few weeks ago and it's been working fine, but apparently I need to go back to putting my huge box fan next to my computer. Unless Matt wants to make me a water cooling system for my pc.

My camera and my chat both run off of my computer, so if my computer is off, so is my camera and chat.
posted by Ricky @
9:24 AM