RickyRadio
Click a Fett For
a Special Message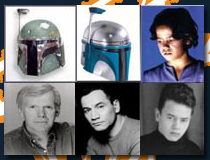 Links
Best Of My Website
Sunday, November 27, 2005
Feels like I've traveled 823 Miles....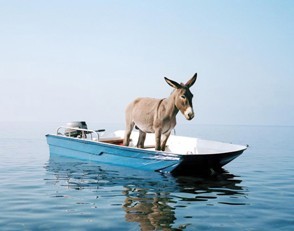 Thursday: Played flag football + drove to Manteca for Thanksgiving Dinner +
Friday: Drove from Manteca to Lincoln + drove to Shingle Springs + Drove to Tahoe +
Saturday: Drove to Shingle Springs + Drove to Lincoln + Drove to Manteca + Drove to Fremont + Sunday: Did yard and house work =
dead right now. dead tired.

And, to the persson that left a few comments on my website stating that "I only work 20 hours" and that I should "get a job". Kiss my ass. You don't know what you're talking about. I have 3 different jobs, 2 at 20 hours a week, and 1 at about 10 hours a week. So like I said, kiss my ass. Apparently, those comments really bothered me.

Also, I'm listening to the new KoRn album, not so good. It sounds a lot different than anything they've ever done. If it ain't broke, don't fix it. So far, "Twisted Transistor" is the best song on the album.



posted by Ricky @
7:00 PM