RickyRadio
Click a Fett For
a Special Message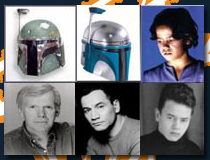 Links
Best Of My Website
Tuesday, November 22, 2005
One of our cats died.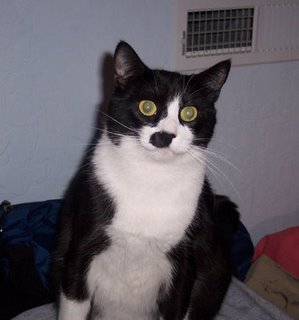 His name was Dexter. And surprisingly, I really liked him. He had a really funny little personality. He even played with the dogs.

I found him tonight in the street by our house. It didn't look like he got hit by a car or anything, so I don't know what happened. I'm really going to miss that little guy. He is survived by his brother Jettster.

No, this isn't a joke.


posted by Ricky @
8:34 PM