RickyRadio
Click a Fett For
a Special Message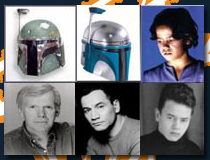 Links
Best Of My Website
Wednesday, February 15, 2006
I'm having an extremely hard time...

Getting motivated to get back into the gym. I just hate waking up early, and I don't feel like working out after working all day. So, I've come up with the only other reasonable solution and alternative there is. Crystal Meth. Now before you think I'm crazy, look at the pictures of those two people. They look pretty damn good for having done a lot of meth. If I only do meth for like month, I'll be set. I'll definitely slim down.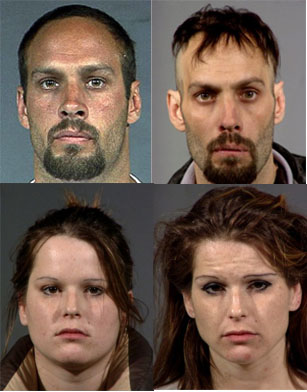 Also, in addition to my "tell me if this sounds like I'm hanging up on you" way to end a phone call, I came up with a new one today. You must have a radio nearby however. But if you wan't to get off the phone with someone and you have to make it sound urgent, slowly turn up your stereo and say "oh crap, the radio is getting louder, i gotta go".


posted by Ricky @
12:34 PM