RickyRadio
Click a Fett For
a Special Message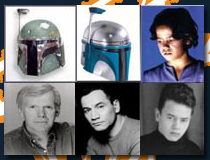 Links
Best Of My Website
Tuesday, February 14, 2006
Happy Passing of STD's Day, everyone...

Female Asian Driver, I just don't understand you...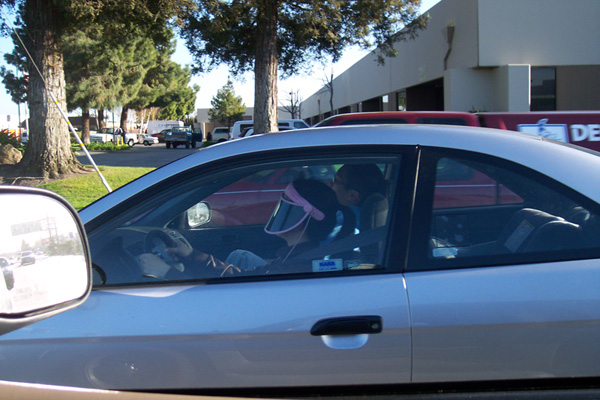 I was driving home from work today when I looked over and saw that. I thought to myself "man i wish i had my camera". And you know what, I did. I had left it in the car from the other day when I went to buy a battery for it. So I took that picture (at 40 m.p.h.) I don't understand why asian female's wear those things. It's beyond ridiculous. Seriously, you look ridiculous.

If you like the music I like, and lets face it, you do, you should listen to these three songs that I've currently been playing over and over again. The first two are alternative songs, and the other one is by Ferry Corsten. I have a 7 minute version of that song if you're interested. It's awesome.

HIM - (Rip Out) The Wings Of A Butterfly.mp3
Hard-Fi - Cash Machine.mp3
ferry_corsten-fire_(radio_edit).mp3

Prodigy is coming to the U.S. in March. I'd like to go see them. So if you want to buy my plane ticket to either N.Y., Washington D.C. or Miami, let me know. Thanks!

And here's a very recent picture of Nicki for those of you who keeping bugging me about putting more pictures of her as she is pregnant.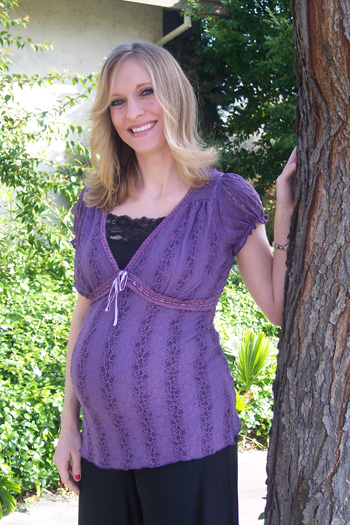 P.S. I woke up this morning and shaved my face. I don't know what the hell I was thinking. Sorry.

P.P.S. St. Johns in Sunnyvale makes the best hamburgers and french fries on this planet. If you ever want to go to lunch with me to St. Johns, let me know. I'll buy.

posted by Ricky @
4:33 PM