RickyRadio
Click a Fett For
a Special Message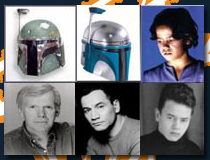 Links
Best Of My Website
Sunday, June 04, 2006
Someday when Kayla is about 5....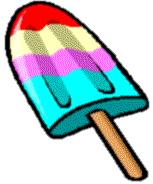 She's going to come to me and say, "Daddy the ice cream truck is driving by!! Can I get a popsicle?!!?" And I'm going to say "No Kayla, you cannot." She'll probably question why, but I'm going to remain silent. Then when she walks away, I'm going to go outside, flag down the ice cream truck, and buy

myself

a popsicle. Then I'm going to walk back in the house, eat it in front of her and say "God this is good! I bet you wish you had one huh!"

posted by Ricky @
11:14 AM