RickyRadio
Click a Fett For
a Special Message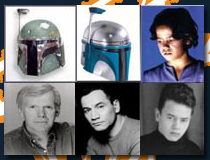 Links
Best Of My Website
Tuesday, April 03, 2007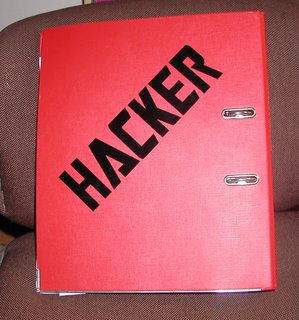 My website got hacked today.

Here is the link to see how it looked around 1pm today.
http://www.borbafett.net/indexhacked.htm

Maybe this is about to be the dumbest thing I've ever said, but I think it's pretty cool that my website got hacked. And the people who hacked it were nice enough to not delete the entire contents of my website. So, thank you, whoever you are.
posted by Ricky @
1:43 PM