RickyRadio
Click a Fett For
a Special Message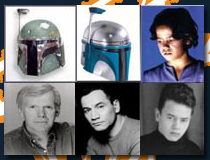 Links
Best Of My Website
Friday, May 27, 2005
from the department of redudancy department...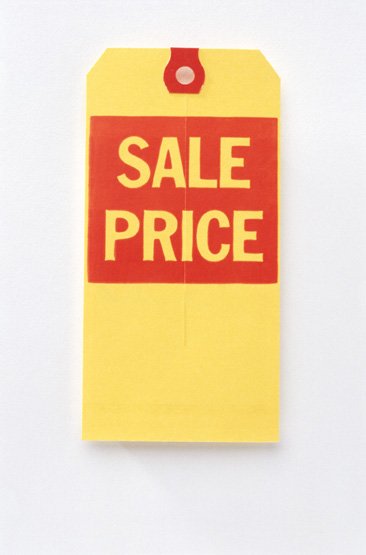 This really really bugs me. I hate it when commercials say something is "on sale". like "this memorial day everything in the store is on sale!" Really?? It's on sale?! WOW! That must mean that if I would have went in yesterday you wouldn't have sold it to me because it wasn't on sale!

For some reason I just really hate that phrase. I know that if a store sells something, it's "for sale". But, that automatically puts it "on sale" too. I think these places don't even lower the prices when they have a "memorial day sale". Because I'm pretty sure you had a "weekend of may 21st and 22nd" sale last week too. That phrase should be banned.
posted by Ricky @
10:10 PM