Cam Neely.....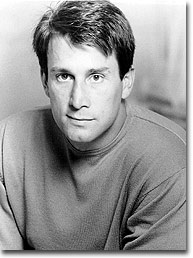 Was inducted into the Hockey Hall of Fame Yesterday. I'm not a hockey fan at all. In fact, I hate it. But here are some of his stats:

Led the Bruins in scoring 7 out of the 10 years he was on the team.
55 career playoff goals.
Scored 50 goals in his 44th game in 1994, the 3rd fastest in NHL history to do so.



Gave one of the best performances in cinematic history as "Seabass" in "Dumb And Dumber".



"Who's the DEAD MAN.....that threw the salt shaker"?!