RickyRadio
Click a Fett For
a Special Message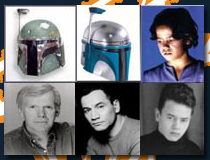 Links
Best Of My Website
Thursday, January 19, 2006
GUESS WHO'S BACK ON TV?!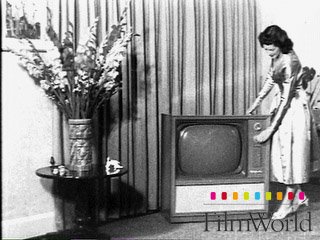 ME BABY. ME.

I just met with the producer of the show "In The Cellar". They cast me as Ron, the smarmy salesman. I'm so excited I could puke. We start shooting in February right here in the city of Fremont.

Errybody in the club gettin' tipsy......

posted by Ricky @
5:11 PM