I went to a new Chinese buffet place for dinner tonight...

I took these pictures with my step-mom's cell phone. And I kid you not, these are exactly how the tags for the food are written. I did not doctor these photos at all. This stuff is too good to be true! This place had it's grand opening two weeks ago. I can't believe no one has mentioned this to them.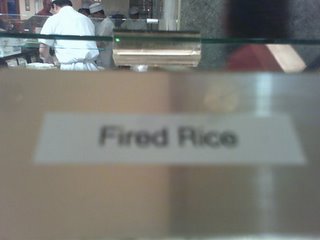 Everything that was supposed to say "fried" said "fired".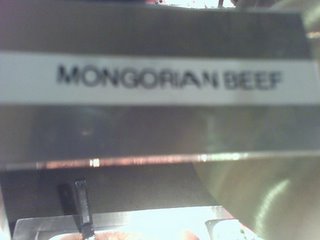 And yes, that says MongoRian. If I need to explain why that is funny, then something is wrong with you.