Some of you might remember...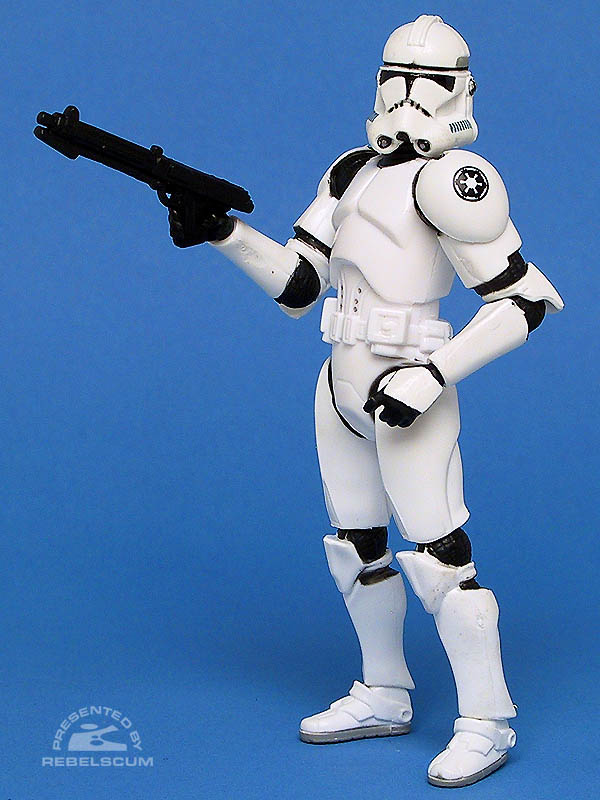 That at one point on this website, I had a little comic going called "Clonetrooper Bob". My friend Mike Ward and I created it, and did 5 comics. It was pretty funny. You should click the link at the top to check them out.

So anyway tonight I googled "Clontetrooper Bob" and to my amazement, found a Wikipedia entry (here:http://en.wikipedia.org/wiki/User:Clone_trooper_bob) for him, and two youtube videos starring Bob. (here: http://www.youtube.com/watch?v=UTZMTIIM-4A and here: http://www.youtube.com/watch?v=lyVWXOMcXN4)

Apparently some kid named Danny Mendoza liked CTB so much that he decided to keep it going. Good job Danny. I'm honored. And I'm sure Mike is too.