RickyRadio
Click a Fett For
a Special Message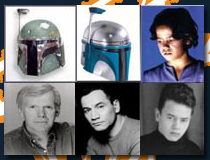 Links
Best Of My Website
Monday, October 24, 2005
The past 5 days.......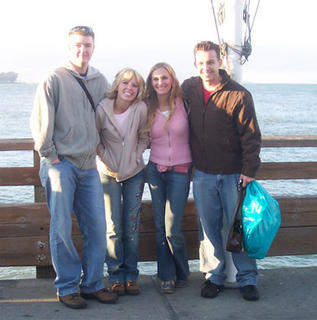 Have been incredible. Nicki and I had a married couple from Idaho that I met on myspace 3 months ago stay at our house, (I'll pause for laughter/shock/disbelief/you saying to yourself "oh my god that's crazy") and it turns out they are going to be friends for life. We went to San Francisco twice, saw Alcatraz (I'd never been), went to Santa Cruz, bowled, ate at a lot of places Nicki and I had never eaten before, watched about 5 movies, blah blah blah etc etc etc. The point of the story is that we're really lucky to have met them and we're looking forward to seeing each other again soon. It's funny how you can meet people and over the course of 5 days become really close. God is weird.



Oh, and holy crap! The chicken parm sandwich from Subway is awesome! Go get one!



posted by Ricky @
6:06 PM