RickyRadio
Click a Fett For
a Special Message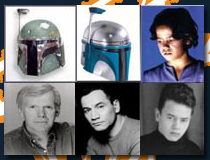 Links
Best Of My Website
Friday, November 04, 2005
Perfect 3rd Date!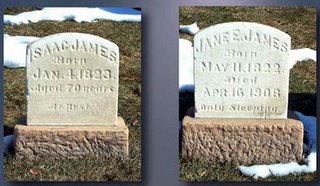 For your third date, after you've finished the nice dinner, and you're both in the car going to the next leg of the date, ask her if she trusts you. When she says "yes" tell her to put the blindfold that you have in your glove compartment on. Keep driving for a while, with the radio turned up really loud and tell her to "be still".


Park the car at your destination. Where's the destination you ask? The local cemetery.


Walk her to the the two headstones that are side by side, with your name on one of them, and her name with your last name on the other. Make sure you have todays date as the death dates. Take the blindfold off. When she stops crying long enough to say "why is todays date on that headstone"? Say, "because i'm going to f'ng kill you".


Gargle. Rinse. Repeat.
posted by Ricky @
5:26 PM