RickyRadio
Click a Fett For
a Special Message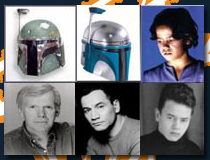 Links
Best Of My Website
Sunday, January 22, 2006
Matt Smith eat your heart out....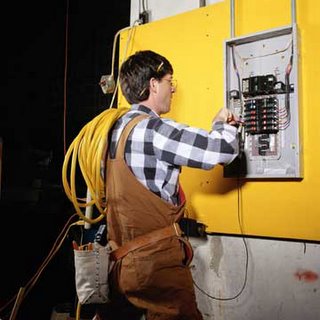 I changed the light switch in my bathroom tonight. I had to use a screwdriver and everything. The old one didn't work anymore. So I'm pretty sure that qualifies me as an electrician.

In other news, the lovely Kimberly Elizabeth plucked and shaped my eyebrows for me today. I'm looking good.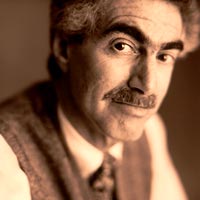 posted by Ricky @
9:44 PM