RickyRadio
Click a Fett For
a Special Message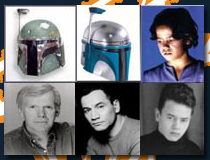 Links
Best Of My Website
Sunday, March 12, 2006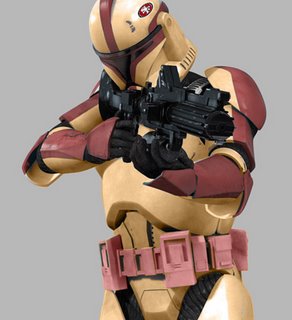 The 49ers...

Got rid of their best receiver Brandon Lloyd yesterday. They haven't signed any free agents, and all of the really good ones are already gone. But, we did re-sign Joe Nedney. Great. Here's to another heart breaking season.

At least the World Baseball Classic has been fun to watch. I bet more people have watched it on ESPN Deportes than people watched the entire Olympics on NBC. It's been 2 weeks since the olympics. Name five American athletes that competed. Ready? Go.

Yeah, I knew you couldn't.
posted by Ricky @
10:58 PM