RickyRadio
Click a Fett For
a Special Message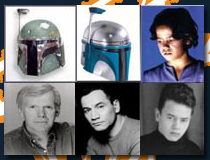 Links
Best Of My Website
Saturday, February 25, 2006
If you're not a nerd, skip this post...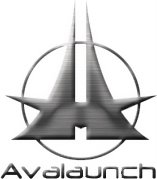 I got my XBOX modded last night! Complete with every single game from every single gaming console! (with the exception of ps2, xbox360 and gamecube). What that also means is that my XBOX is now on my network at home here, so anything on my computer in terms of media (pictures, movies, etc etc) can now be seen and played and listened to on my XBOX. There's so much more cool stuff about the mod that I don't even know about yet too!

In other news I seem to have borked my CD-ROM and DVD-ROM drives. If I login to safe mode, or under Nicki's screen name, everything works fine. But putting a disc into either one of those drives under my login rewards me with nothing. The CD won't load. Sometimes after about 15 minutes it finally loads the CD or DVD, but that's once every 10 times or so. Any suggestions would be greatly appreciated.

posted by Ricky @
10:25 AM