RickyRadio
Click a Fett For
a Special Message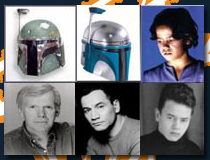 Links
Best Of My Website
Wednesday, April 26, 2006
A bird chose my car as his form of suicide....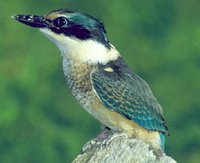 I'm driving to work this morning listening to The Crystal Method because that's how I roll. I'm on Valley, in Pleasanton. The sky is blue, children are laughing, birds are singing. Well, except for the bird that saw my car driving towards him. He was up in his nest, minding his own business I guess, when he decided that he'd had enough of this life. So as I'm driving about 30mph I see him leap out of his nest and do a nose dive into the grill of my Explorer. It must've been quick. I bet he felt nothing. I wonder if he had a bunch of student loans to pay off, or maybe he lost his job yesterday. See that's the thing about suicide without a note. You just never know why.

Rest in pieces, little birdy.

posted by Ricky @
7:59 AM