RickyRadio
Click a Fett For
a Special Message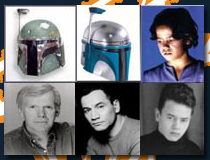 Links
Best Of My Website
Saturday, October 28, 2006
I haven't shared this with anyone...

So I figured I would share it with

everyone

. Let me first start off by saying, I'm not a morbid guy. So, yeah. But for the past 3 weeks, I've really felt like my time was up. Like I'm going to be taken out of here via a car wreck or some other quick method like an aneurysm. It's weird. I can't shake it. Maybe everyone goes through this once in a blue moon, but I can't ever remember feeling like this. It's unsettling.

Anyway, here's a picture of Kayla standing all by herself on the couch. At 5 months of age. Thanks, she's incredible.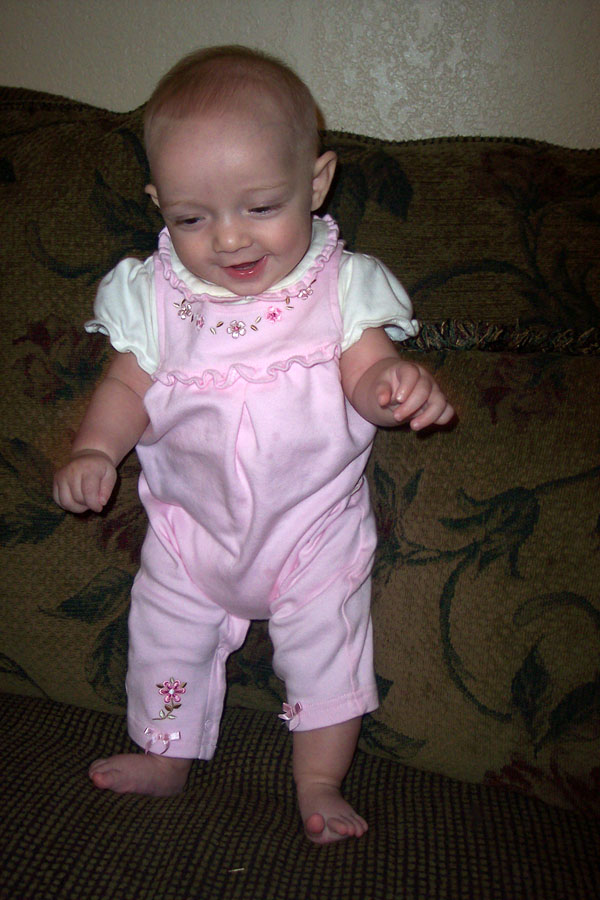 posted by Ricky @
7:52 PM