RickyRadio
Click a Fett For
a Special Message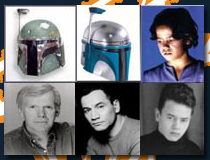 Links
Best Of My Website
Wednesday, February 22, 2006
2 Years ago my sub woofer blew out...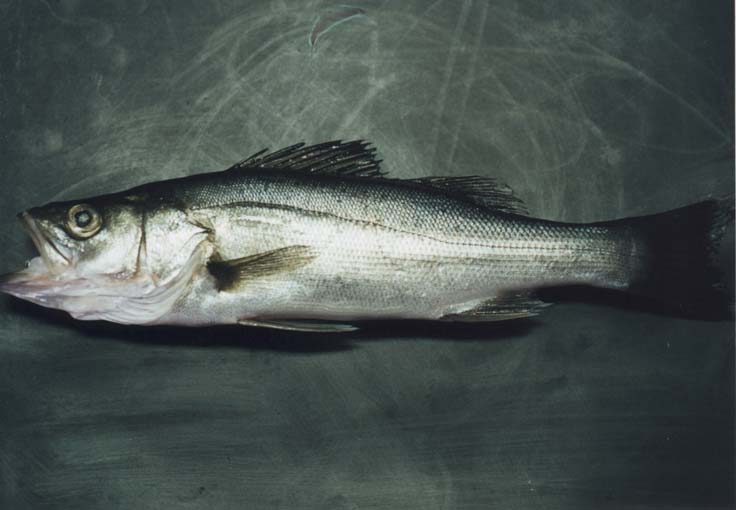 So I jimmy rigged a temporary (2 year) replacement speaker for it. However last week I found my sub woofer on ebay for $2.71. I love Ebay. It makes me want to cuss sometimes. Like, I fucking love ebay. So I got my new sub woofer today and hooked it up. If you're my neighbor, sorry about the next few hours of loud music followed by Star Wars Episode III.

Bonus points if you can figure out why I chose that picture to accompany this post.

posted by Ricky @
5:31 PM