RickyRadio
Click a Fett For
a Special Message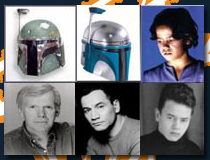 Links
Best Of My Website
Tuesday, October 09, 2007
Dear Friends and Family, I turn 30 in less than two months.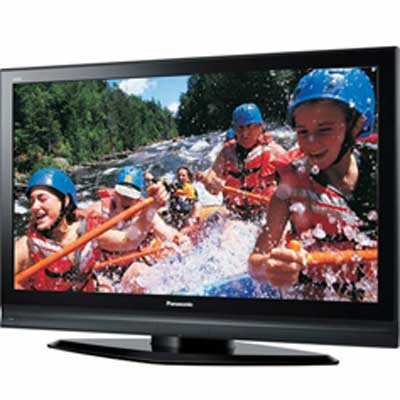 And that's what I want for my birthday. The PANASONIC TH-50PX75U
50" PLASMA HDTV. It's reasonably priced, and the picture quality is nothing short of spectacular. I would be able to solve world hunger if I had that TV. I spend a lot of lunch breaks window shopping at Best Buy, Wal-Mart and various other hella cool stores like that. Best Buy is by far the best place to do that kind of shopping though, because they have about 50 TV's all on one huge wall, playing the same video.

Turning 30 is a big deal. And I think I should be rewarded by acquiring that TV. It's just something to keep in mind ok people? My birthday is December 6th, so you have a good two months to call Nicki on her cell, or email her at iamcinderella@comcast.net to figure out the logistics.

By the way, Frys has the lowest price.
posted by Ricky @
1:40 PM