RickyRadio
Click a Fett For
a Special Message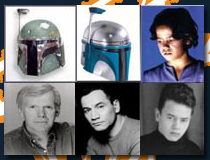 Links
Best Of My Website
Sunday, December 30, 2007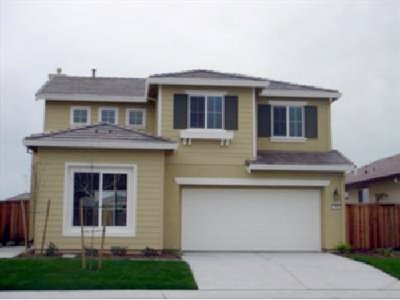 Welp. That's our new house!

It's in Lincoln. 4 Bedrooms. 2.5 Bathrooms. (A half bathroom, for those of you who

don't

know, means that the bathroom has only hot water, not cold, and a urinal, not a toilet). We are franticly packing up our house here in Fremont, and planning on moving Friday. Saturday at the latest. Nicki and I both start our new jobs on Monday the 7th, so we have to be in Lincoln by Sunday, unless we both feel like leaving the girls here alone all day while we commute over 100 miles each way.

Nicki and I both feel like God lined up quite a few things to get us out there, and that we've both finally reached the light at the end of the tunnel. It's been a long, tough journey for the both of us since we met in 1999, but finally, FINALLY we feel like we're about embark on some pretty wonderful times in our lives. The neighborhood is wonderful, the house is beautiful, and we know that we are going to spend the rest of our lives in the area.

It's bittersweet leaving Fremont. Our church and my Grandmother are the only things in Fremont that Nicki and I are still attached to, but we both grew up here and have a lot of memories here. Especially in this house for Nicki, because it was her Grandfathers. She practically grew up here. But neither one of us feel like Fremont is like it once was, and we both feel like Lincoln is a place we can envision our kids growing up safe and happy.

Stay tuned. I'm hoping to have even

better

news Wednesday night.

posted by Ricky @
9:14 PM