RickyRadio
Click a Fett For
a Special Message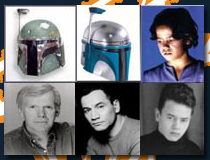 Links
Best Of My Website
Thursday, April 28, 2005
Watch Mike Ward get beaten like a dog, by me. Click the picture, or
Click here!!!!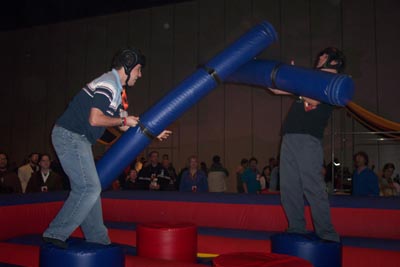 posted by Ricky @
5:47 PM

I like-uh do da cha cha.

posted by Ricky @
3:18 PM
WATCH TV!



I've decided when I'm not at the computer, I'll just leave the webcam on ESPN or something. I'll take requests. And maybe later I'll even send out an audio stream so you all can hear it too.
posted by Ricky @
1:07 PM
Got me a new webcam today. Leb Eca Messenger. The image should be a lot more clear and crisp now. But I think that might be at the expense of using more banwidth. We'll see............
posted by Ricky @
12:53 PM
Wednesday, April 27, 2005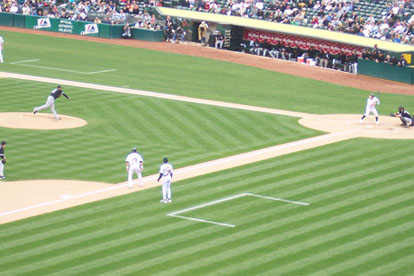 Went to the A's Game with Jeremiah Jackson Perdue today. THEY WON! 2-1 in the bottom of the ninth, Scutaro hit a single down the third base line that scored Durazo from second. The game came complete with a fan running on the field getting tackled in center field, the manager and a player from the White Sox getting ejected, and some drunk fans right next to us getting into it with each other. It rained too. So all in all, a great game to go to. Rincon didn't even give up a hit. Imagine that. Click here to see the slideshow, or go to the media page.
posted by Ricky @
4:54 PM
After viewing myself on the webcam, I need a haircut.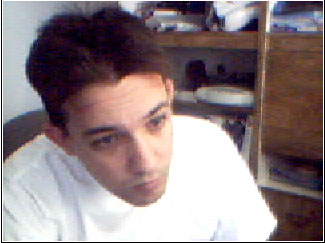 P.S. I'm going to the A's game today. So I'll be gone from around 11:15am to about 4pm. So if you are all in need of your Ricky fix during that time-frame, I suggest posting in the forums to tide you over.
posted by Ricky @
10:50 AM
Tuesday, April 26, 2005
And now pretty much the entire reason I decided to redo the website................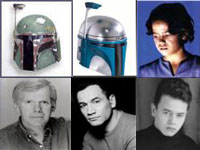 I am a huge Star Wars fan. I just got back from Indianapolis where Lucasfilm put on the "Star Wars Celebration", part 3. While there, I was able to meet a ton of star wars celebrities, get some cool toys, watch 10 minutes of Revenge of the Sith, and a lot of other great stuff. I also asked every actor who has played a "Fett" in a Star Wars movie to do a little intro for my website. So look to your left and click on one of the Fetts to see what I'm talking about!!!!!!!!!!
posted by Ricky @
9:09 PM
The Star Wars Celebration slideshow is now up! See all of the pictures I took while I was there! It was great! I wish you were there! Click on the Pix and Video button, or just click
here
!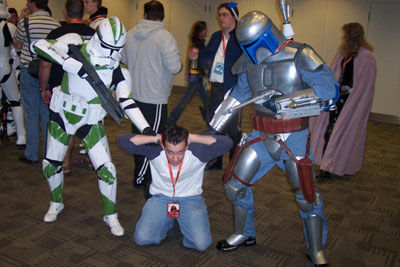 posted by Ricky @
9:02 PM
This is just a test to see if this picture upload works. If it does, you should see the thumbs up!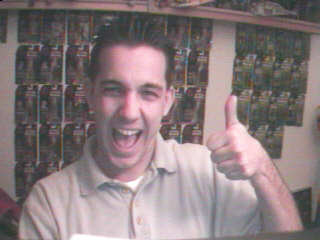 posted by Ricky @
5:34 PM
Okay! This is the first post on this blog since 2003. I've spent all day revamping and re-creating this website. I think the end result looks 17 times better than the other version. Thanks to Matt Smith for the help. Check out his website at www.thelowers.net
posted by Ricky @
5:25 PM