RickyRadio
Click a Fett For
a Special Message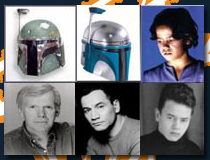 Links
Best Of My Website
Friday, December 23, 2005
I think this is ironic?


I loaded my rap music folder into winamp so it would play only songs from my rap folder. I put it on random. When it started playing, it went to song #666 which was is called "Oh My God" by "A Tribe Called Quest". That's really weird.
posted by Ricky @
4:52 PM
Tuesday, December 20, 2005
Matt is re designing my website for me. I've seen "in progress" stuff. Looks amazing. I can't wait.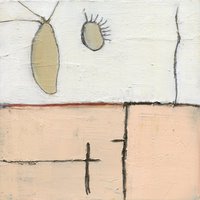 In other news, Nicki and I will set out on our annual Christmas long ass driving weekend. By the time we leave Thursday night, and get back Monday morning, we will have traveled over 600 miles. Now that may not sound like a lot, considering LA is about 500 away, but, when you are seeing family, opening gifts, and celebrating the birth of our Savior, it really takes a toll. Seriously, the last two years in a row I've come home with such a migrane that I couldn't even move. Last year I walked in the house, and started crying it hurt so bad. Yes, I cried. It was excruciating. Anyway, I've been drinking a lot of Gatorade lately. Have a good day.
posted by Ricky @
12:14 AM
Saturday, December 17, 2005
Lights, Camera, Action.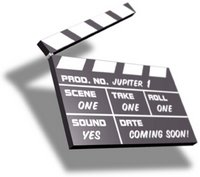 It's time I made my movie. The wheels have been put into motion in the last couple of weeks to get this thing going. Expect filming to begin in February if things go right, March at the latest. Look for further updates.

My Brothers Keeper IS a go.
posted by Ricky @
9:15 PM
Friday, December 16, 2005
Whoever started hitting refresh when I walked out of the room, that was pretty funny. I get a little "ding" sound when someone comes to my website, and it dinged at me about 10 times when I left the room. It's like you were saying "HEY IM STILL HERE! YOU CAN'T LEAVE!"
posted by Ricky @
7:34 PM
Thursday, December 15, 2005
It's my website and I'll cry if I want to....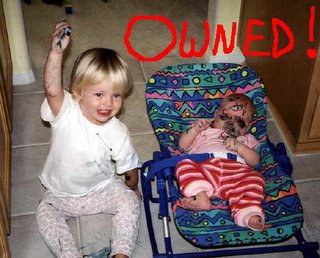 It's 10pm. I just got home from work. Left the house around 8am. Worked at SJSU all day. My feet hurt, I'm tired, not looking forward to the same schedule the next two days (yes Saturday), I didn't get to talk to anyone on the phone hardly, did I mention my feet hurt, and I'm hungry.
Life Pwned me today. Final score:

Me: 0
Life: 966

posted by Ricky @
10:07 PM
Wednesday, December 14, 2005
I likey!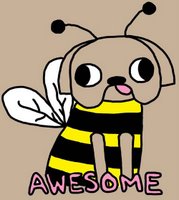 The new color design and layout! What do ya'all think?!
posted by Ricky @
11:05 PM
Tuesday, December 13, 2005
I worked out today..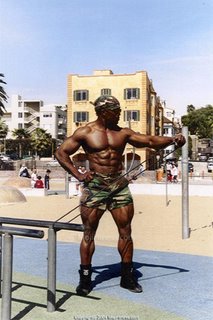 For the first time in 2 months. I expect pain, soreness, and more bitching to follow.

posted by Ricky @
8:37 AM
Sunday, December 11, 2005
Apparently...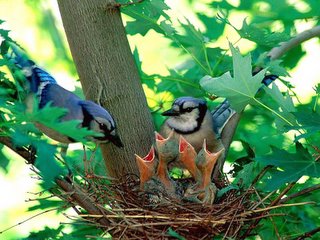 What I did tod
ay is called "nesting". I spent the entire day cleaning this house from top to bottom, trying to get things in order for Kayla, even though shes almost 5 months from actually being here. We already have a ton of clothes for her, and people are constantly buying her new stuff everday. She is already spoiled!

On a different tangent, I'm currently watching Fantastic 4 as I type all of this. What a piece of shit. Don't waste your time.
posted by Ricky @
8:30 PM
Saturday, December 10, 2005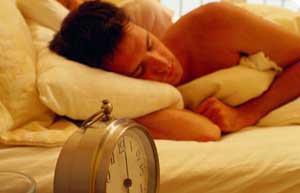 I wish some of my dreams would never end.


posted by Ricky @
9:08 AM
Wednesday, December 07, 2005
If...

Any of you out there are bored, and want something to do, and while doing that something want satisfaction that you are helping me out with my business, I sure could use a website for Juva 9. The current website at www.juva9.com sucks big time. I threw it together just to have something on there, but I've been told quite a few times that it needs to be changed. Problem is, I'm not a website designer. You all can tell that by this website too. It just doesn't look right.

So, if you're good at making websites and wouldn't mind helping me out with about what I see as a 5 page website for Juva 9, I could help you out by making a webmercial for you, using my video skills and computer hacking skills.

Seriously, if you're interested please let me know. I'd like to make the Juva 9 website something nice to look at.



P.S. The reason I just don't flat out ask one of my friends to do it is because I can't pay anyone to do it. I can only offer my services.
posted by Ricky @
8:20 PM
I don't know....

How much longer I can stick with the estrogenic theme on my website.

And, as of an hour ago I've been 28 for a full day. Weird. I learned that as you get older, birthdays become more uneventful and less significant. Oh well, at least M83 is a great band.

posted by Ricky @
7:04 PM
Tuesday, December 06, 2005
Oh yeah....

Today is

my

birthday.

posted by Ricky @
8:09 PM
Monday, December 05, 2005
We're having a girl! Look at her!! Click "Play Flix"!!!!!
posted by Ricky @
9:48 PM
It's hard to chat when you're handcuffed.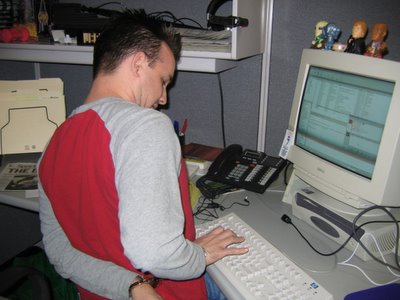 posted by Ricky @
8:51 PM
Thursday, December 01, 2005
What is?


The employee discount at a dollar store?
posted by Ricky @
9:20 PM
from nate rische's jounral (http://www.livejournal.com/users/etan/)

edit: it has been brought to my attention that I have failed to mention that Ricky, our ever-so-beloved quarterback, put on a clinic that day, teaching us how one should act when one wins for the first time in several years against their football nemesis

And what Nate means by "put on a clinic" is that I threw 10 TD's, 1 Interception, and completed all but about 4 passes. I was en fuego. I'll post the links to the pictures once Elizabeth Kimmel is done uploading them.

posted by Ricky @
6:55 PM
Great, now my tagboard isn't working. Anyone have any other suggestions for tagboard? I don't like how it added a popup to my website either...
posted by Ricky @
6:10 PM